PRUDENTIA IS A UK TAX CONSULTANCY WITH A GLOBAL MINDSET
Prudentia offers expert tax advisory services across the spectrum of direct UK and international tax matters.

We advise on issues pertaining to
Corporation tax
Income tax
Capital gains tax
Stamp duty land tax
Inheritance tax as part of bespoke wealth preservation strategies
Corporate restructuring of business operations to build long term tax efficient structures
Historic trust issues including, bespoke advice on disguised remuneration rules, accelerated payment notices and the April 2019 loan charge.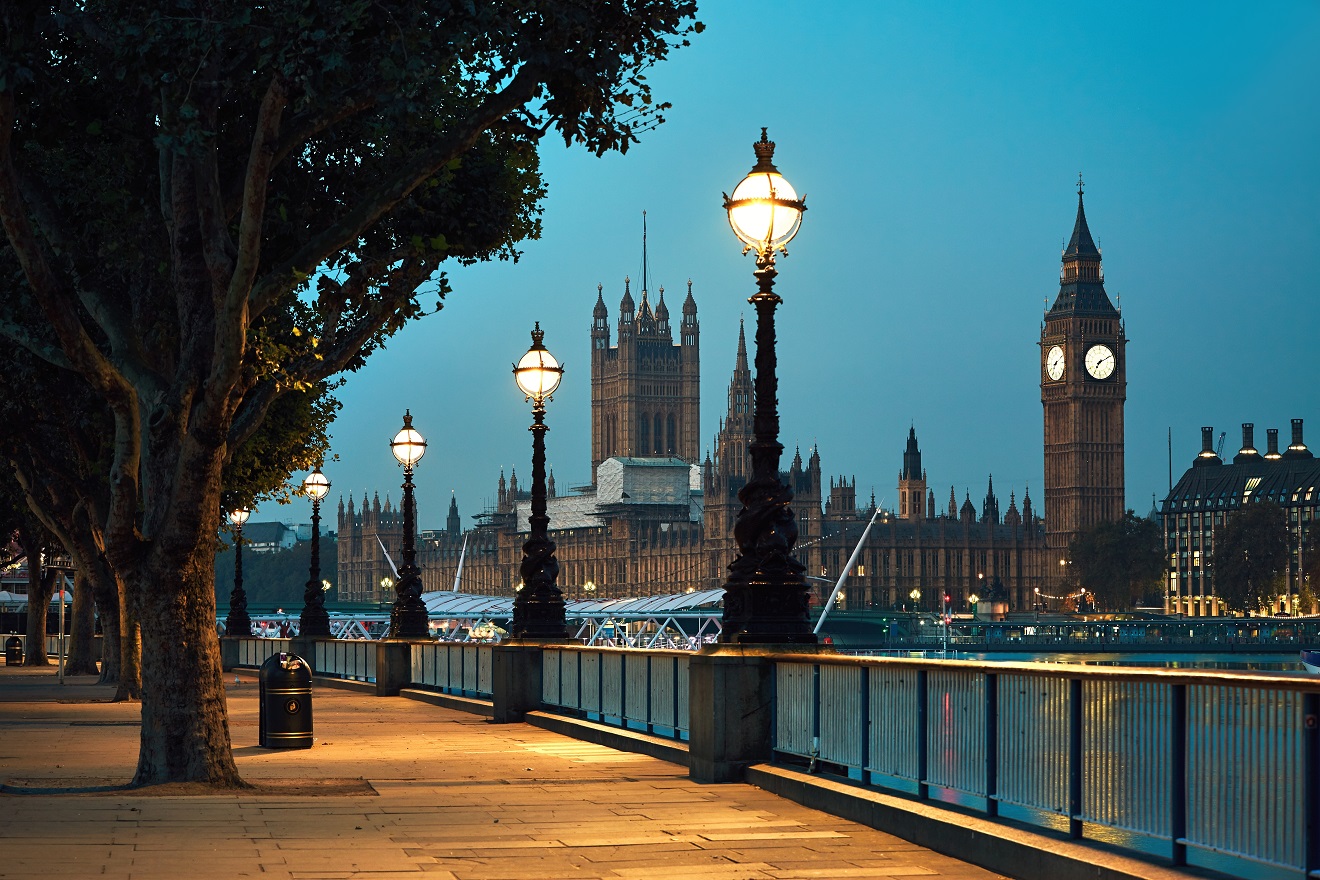 Our team's recent highlights have included:
• Advising on the incorporation into a limited company of a large individually held residential property portfolio, without a charge to capital gains or stamp duty land tax. This included obtaining the necessary HMRC clearances and implementing the incorporation in conjunction with the client's solicitors and bankers.
• Restructuring a UK group's corporate structure to take advantage of beneficial double tax treaties which reduced its exposure to corporation tax in a commercial and low risk structure.
• Preparation of reports for individual shareholders on the most efficient way to exit their business included the structuring of deferred consideration.
• Provision of tax advice to prospective purchasers of groups of companies including advice on the availability of tax losses.
• Advising on transfer pricing issues on transactions between related companies of a multinational.
• Advising a UK group on its expansion into EU markets which included advice on the most efficient holding structure for such an expansion to minimise exposure to EU and UK taxes on the venture.
• Restructuring for clients with historic Employee Benefit Trusts and Employer Financed Retirement Benefit Schemes.
• Implementation of a bespoke wealth preservation strategy to mitigate exposure to inheritance tax for an ultra-high net worth individual.
contact info
Feel Free to Contact Us with Any Questions